RESEARCH: EARTH CONSTRUCTION FROM THE ARCHIVES
---
It's no secret that we've always been interested in all forms of earth construction. Over history there have been countless low-tech and economical methods used to turn soil into buildings, from rammed earth to mud-brick to plasters, footings and paints.
Why are we into it? When you source earth from close to site it's a miraculously low carbon material. Mining earth is extractive, however the outcome is often recyclable, and under the right set of circumstances a project can simply return to the earth. It's pretty low impact.
Earth buildings are also nice to live in. Being relatively high in thermal mass, the buildings can effectively stabilise dramatic external temperature fluctuations. They're healthy, too. Earth buildings breathe, they're non-toxic and naturally antimicrobial. 
Over the years we've created a few earth construction lessons with help from a handle of experts. Check some of our faves here.
BRUSSELS COOPERATION LECTURE ON BUILDING WITH EARTH 
We're into Brussels Cooperation, an architecture firm from Brussels (duh) that blends design with research and production, all focused on transitioning earth construction from niche to the mainstream. In 2020 we interviewed one of the directors, Laurens Bekemens, to find out what they're up to. Check it out below.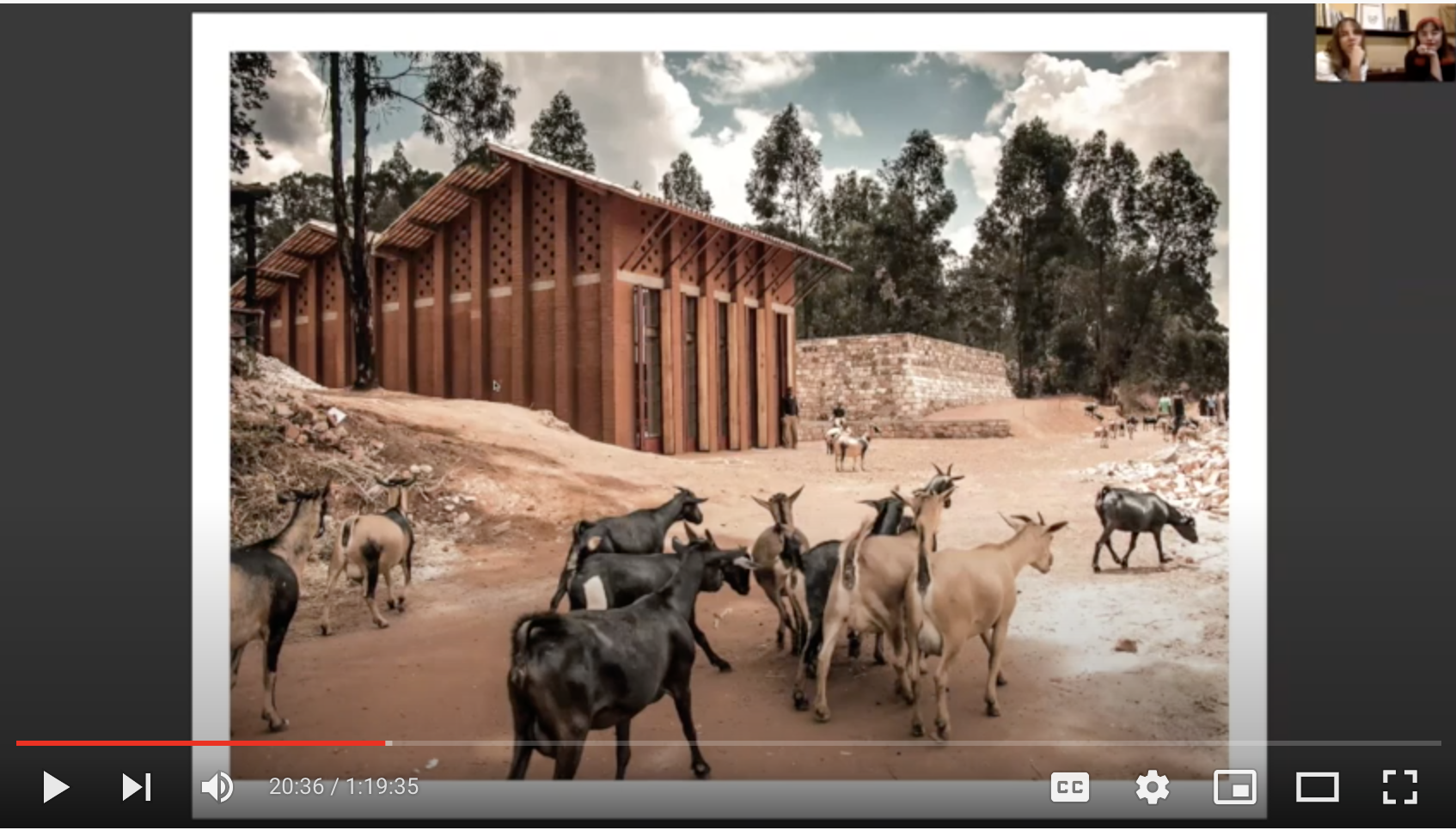 FIVE MILE REPORT ON EARTH USA
A few years ago we were given a fellowship by the George Alexander Foundation to travel the southwest deserts of the USA and research forms of earth construction. This is a place where their climate mirrors much of Australia yet their earth building scene is streets ahead.  We had fun and you can read the report below.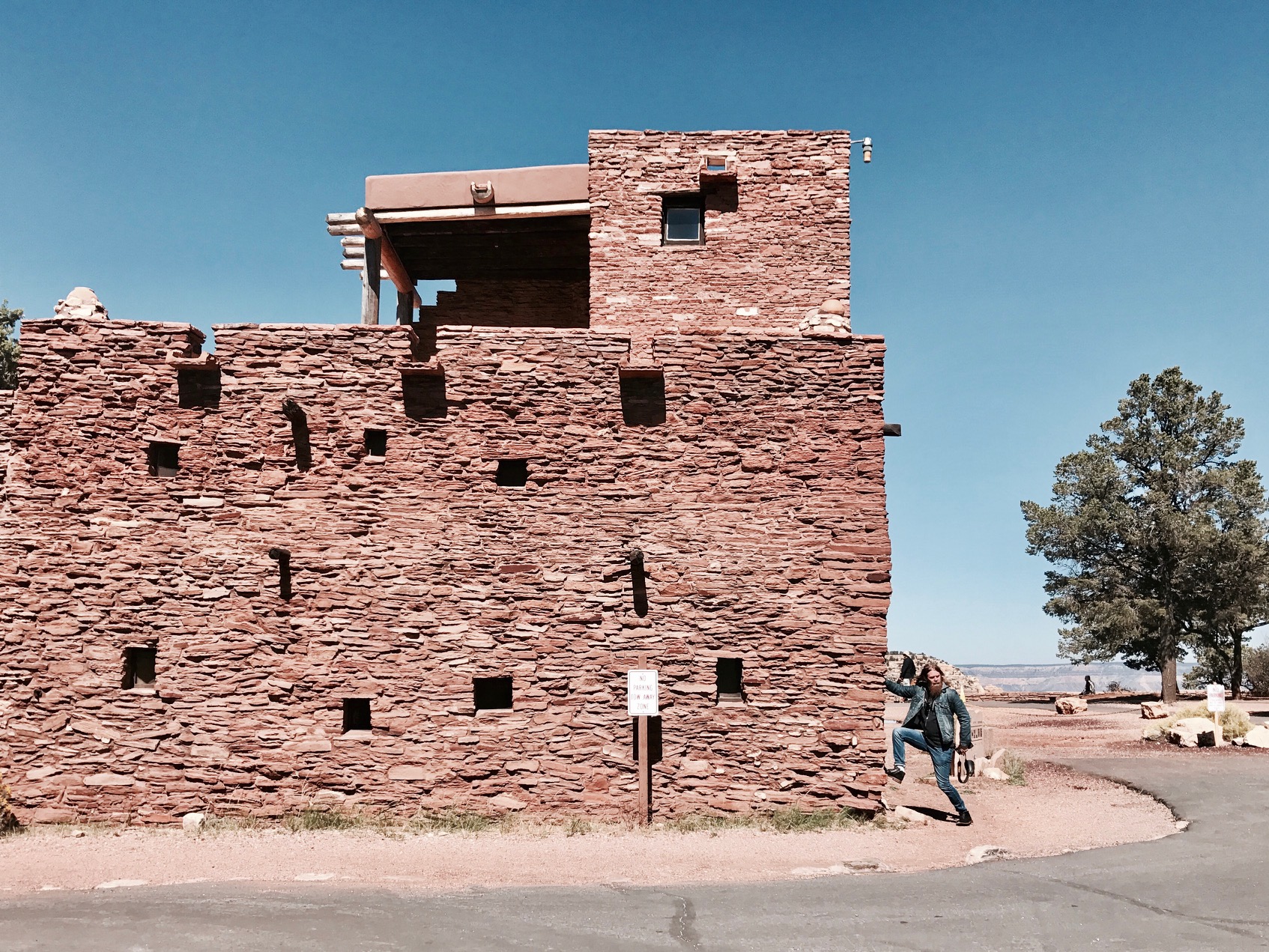 LAURIE BAKER BRICK GENIUS

Though not strictly considered 'earth construction' the common brick is typically made entirely from earth. Bricks are fired, which is an irreversible process high in embodied energy. The outcome is a humble, hardwearing and waterproof material with enough versatility to work in a variety of contexts. Enter Laurie Baker, an Englishman who wound up in India building low cost housing for the poor using his weapon of choice, the common everyday brick.